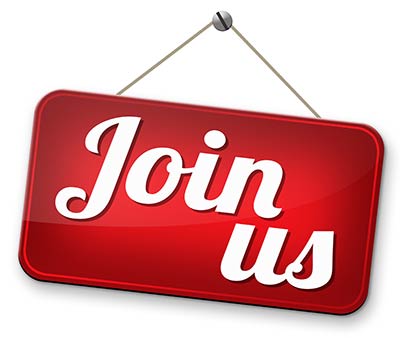 Cemetery Members and their Associate Members are encouraged to be involved in various committees and offices within the Association.  The MCA is your association and we encourage involvement from our members not only in an "official capacity" but also in providing new and interesting ideas for our speaker events, and professional development opportunities.
Is there a new industry procedure, or product you are interested in, tell us about it, and we will endeavour to provide incorporate a speaker or product demonstration at one of our events. The MCA is your opportunity to inquire, enjoy and grow in your career through learning, networking and social events created by and for you.
Our social and networking events include golf tournaments, fishing expeditions, trips to sporting events such as the MLB games, and our annual exposition. This is your opportunity to meet with new and old friends, and to escape from our work environment and enjoy yourself, while socializing and networking within our industry.  Our Facebook page provides our members with industry specific news from across the nation, as well as up to the minute information on our events. The MCA is a community and your membership highlights your voice in those issues, events, and topics which are important to you and your career.
Our Supplier Members and their Associate Members enable both the supplies and the members of the industry to interact, learn about evolving merchandise and to meet outside of the work environment. Sponsorship opportunities at our events provide marketing opportunities for you to reach the companies and organizations who are your clients.  Our annual membership directory provides our supplier members with both a concise and detailed list of potential clients, but also allows the clients to find your information with ease.
Our speaker and professional development events provide an opportunity for your company to promote and inform our voting and associate members about your new products, technologies and advancements. Conversely our events and meetings provide you with an opportunity to understand the changing landscape of our community and industry, ensuring your company is involved, in tune, and pro-active, within the field.